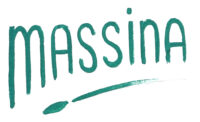 MASSINA ART
ABSTRACT MIXED MEDIA PAINTINGS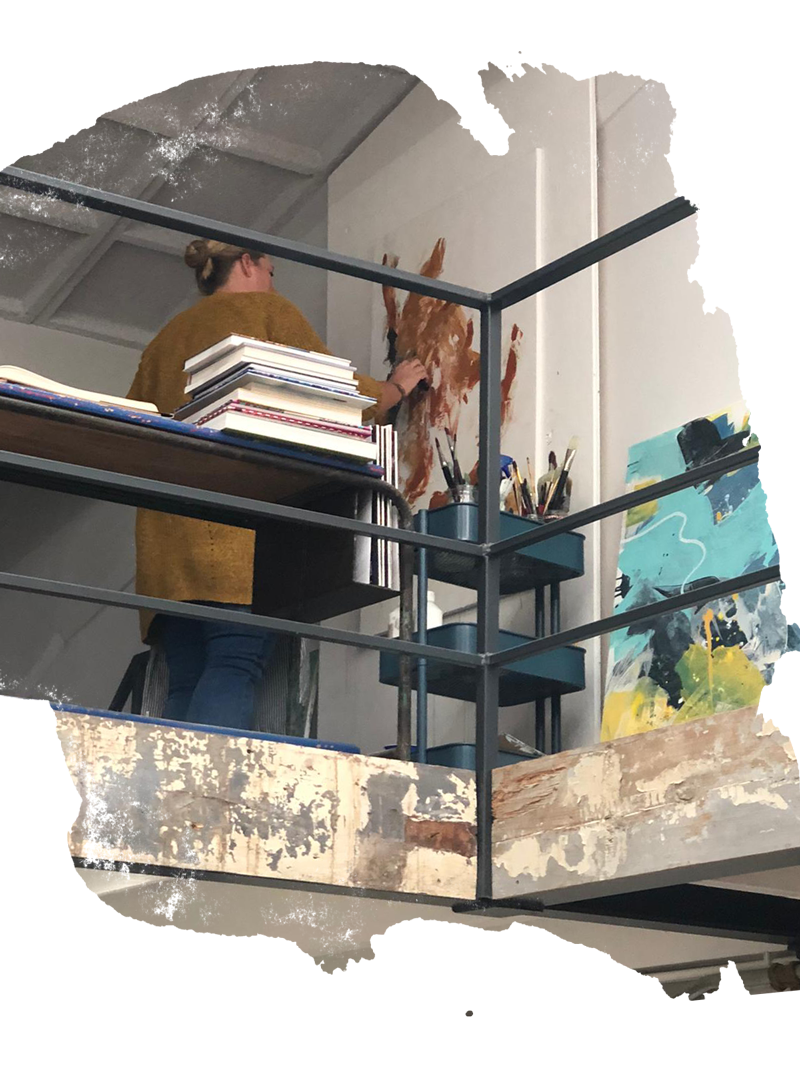 Welcome to my website, I am an Utrecht-based artist, specialized in abstract and modern paintings. I have a background in graphic design, and often find elements of graphic art and typography in my work.
My influence comes from different cultures, architectural landscapes, typography and street art with graphic appearance. Thank you for visiting my website.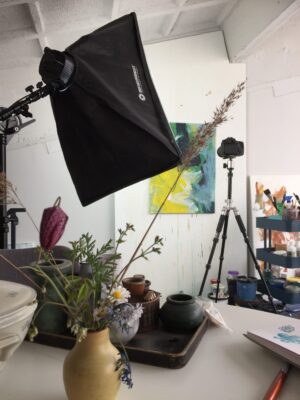 CONTACT
Do you have a question about my work, or would you like to visit the studio?
Get in touch and send me an email.